Kuula has been one of the most popular 360° and virtual tour communities since 2016. It is still being one of the top communities in this industry with user-friendly interfaces and customized features. Is there any 360° and virtual tour software that could be an alternative to Kuula? Yes, Panoee is the best alternative to share your passion in 2022.
I. Kuula Pros and Cons
1. Age
Kuula has been founded and keep growing up since 2016. It has built a high reputation and gained trust from most users in the industry.
2. Pricing
Kuula provides users with three options: Basic, Pro, and Business.
– Basic: It is FREE for beginners to start from scratch.
– Pro: The price is affordable when it costs $20 monthly and $192 yearly ($16/month billed annually). However, it seems like most common users unwillingly pay for this service with the low-frequency usage, and therefore they look for alternative free and professional 360° virtual tour software.
– Business: Its business-related features speak out the cost of $48 monthly and $432 yearly ($36/month billed annually).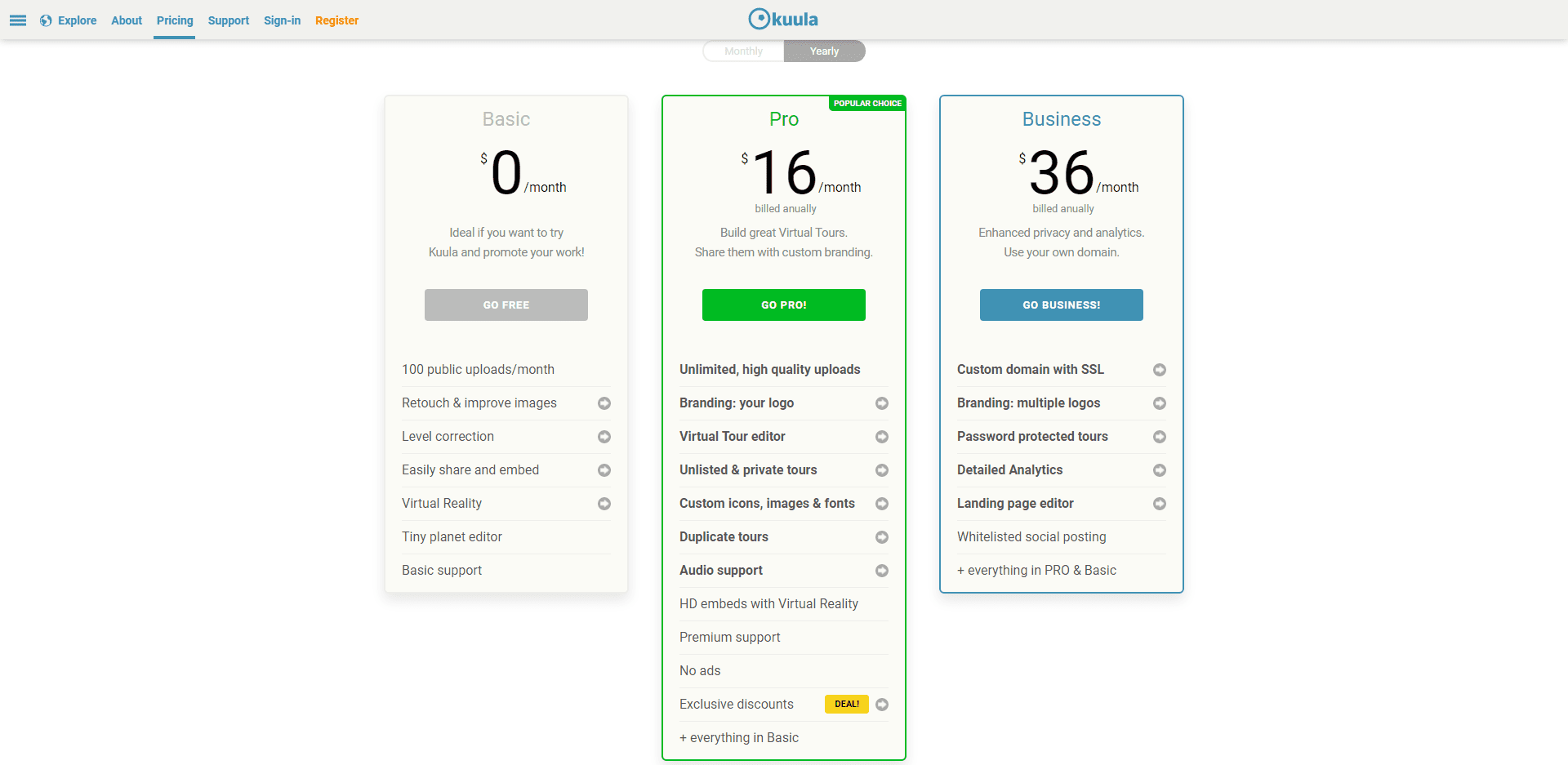 3. Features
Each option of Kuula has particular features:
– The Basic option only offers free users limited features, which does mean that free users cannot have the opportunity to create a perfect 360° picture or virtual tour.
– The Pro option has easy and helpful tools to create a good 360° picture or virtual tour.
– The last option is Business for enterprises that demand a full authorization for their 360° pictures and virtual tours.
4. Ease of use
It is easy to use with most common users by friendly interfaces and many users who contribute to the community voluntarily.
5. Customer service
Kuula has supporters who are ready to help you solve unexpected issues within 24 hours. Nevertheless, Kuula seems to neglect free users and has a higher priority with the premium support to their paid users.
6. Security
Original panoramic pictures on this platform can be stolen from advanced users easily (Except for Pro and Business users who can set the privacy of their work to private). You should be aware of your publicly panoramic uploads.
7. Processing speed
The uploading time of Kuula heavily depends on your internet connection and the size of panoramic pictures. It may take a couple of minutes in the worst scenario.
8. Experts' view
Entrepreneurial and professional photographers tend to find alternatives because Kuula does not provide advanced tools to help them create masterpieces.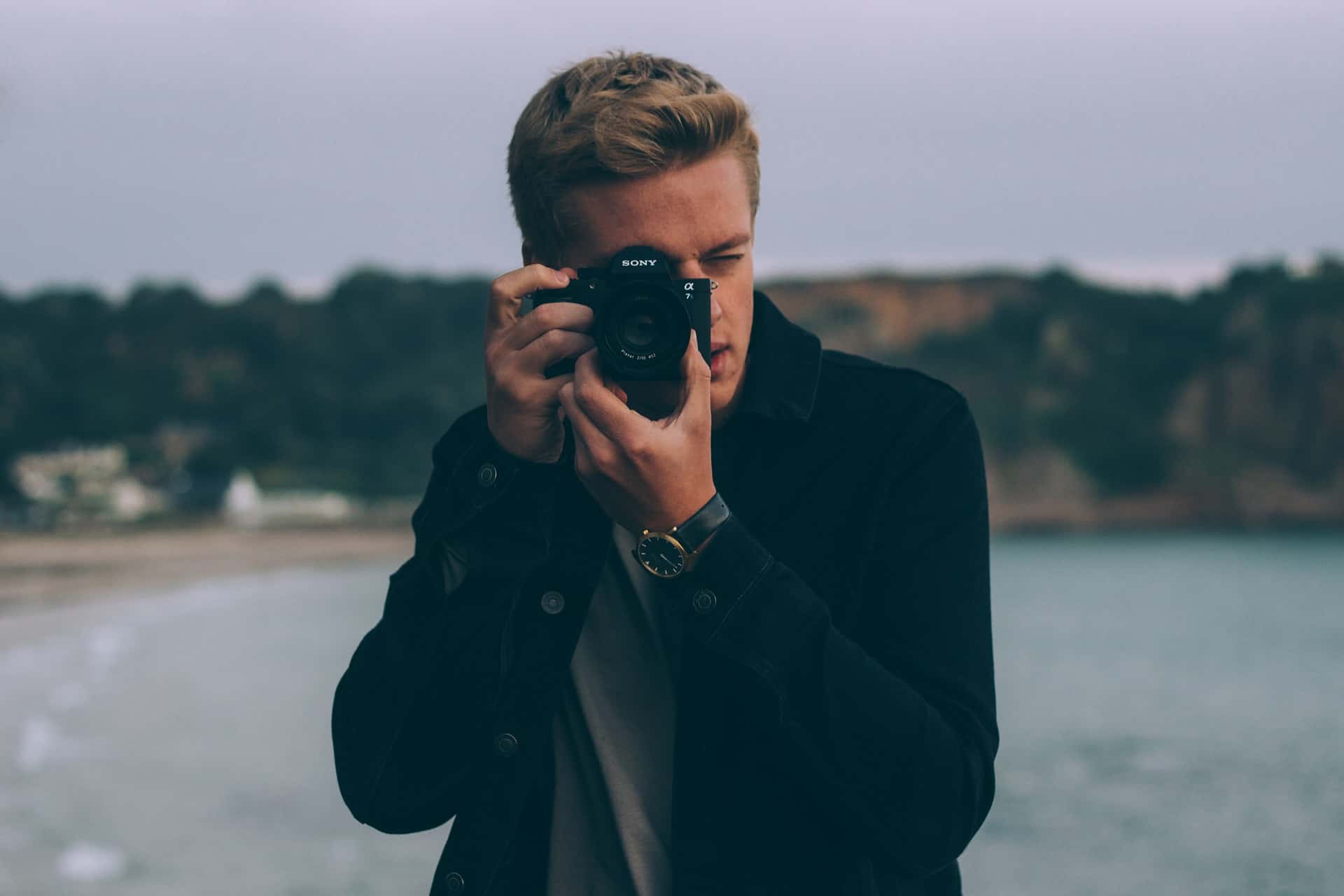 II. Panoee Pros and Cons
1. Age
Panoee has been a new face of the industry since August 2021. We believe that we are capable of satisfying the higher needs of beloved users as innovative pioneers. Because of the new appearance, we are trying to gain trust from users and positive reviews genuinely from zero.
2. Pricing
We are not kidding! Panoee is free of charge with ALL premium features since the strong influence of COVID-19 to support our enthusiastic and passionate photographers creating masterpieces. It only cost $10 to integrate your custom domain with SSL or export project for self-hosting.
3. Features
Panoee is always transparent with all premium features. Users can take a look when it simply appears on the top page. Panoee has advanced tools to support professional photographers like the paid option of other platforms, so there is no way it is free to use because it is useless.

4. Ease of use
It has user-friendly interfaces, and this only takes a few minutes for users to understand how the studio functioning. We are compiling tutorials on Panoee Help Center for absolute beginners.
5. Customer service
Panoee has the dynamic live chat system on the right bottom page. We also support users 24/7 via email if you cannot get in touch with us. We treat and honor everyone equally the same.
6. Security
We use cutting-edge multi-resolution technology, so your panoramic pictures are cut into teeny-tiny pieces to prevent the stealing acts of third parties.
7. Processing speed
Multi-resolution technology processes your panoramic pictures instantly, so you can edit right after uploading.
8. Experts' view
Entrepreneurial and professional photographers love Panoee at first glance. There are full of advanced and professional tools for them to use freely. Moreover, we update more powerful and cutting-edge features weekly and notify you through our specific Roadmap and email.
III. Overall comparison between Kuula and Panoee (Kuula Alternative)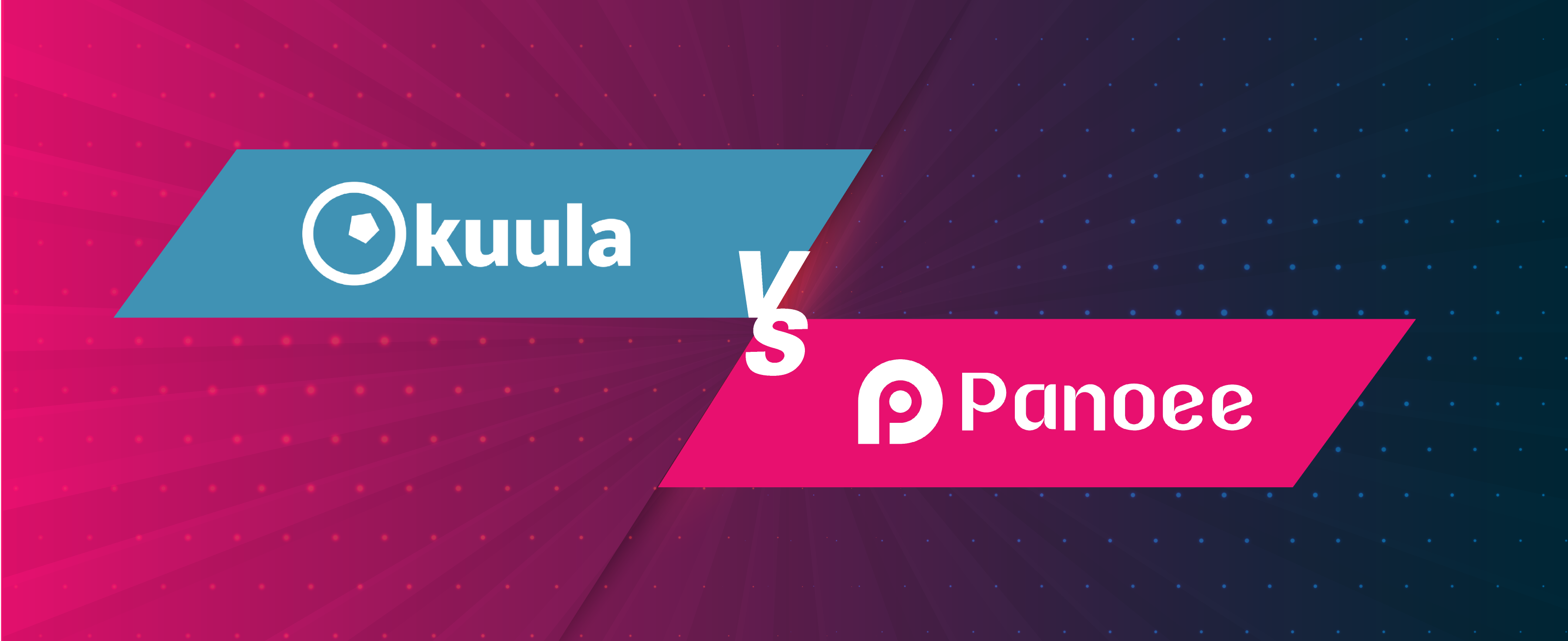 1. Age winner: Kuula
The reputation of Kuula is well-known and trustworthy following by all experienced users around the world.
2. Pricing winner: Panoee
None of the 360° and virtual tour software at this time in the industry can beat the generosity of Panoee.
3. Features winner: Panoee
Users can use Panoee as Kuula's alternative without costing a penny and still be accessible to premium tools. A drawback here is that it does not support full authorization as the paid business option of Kuula.
4. Ease of use winner: Kuula
The user-friendly interfaces of Kuula are easier to use than Panoee's interfaces. Therefore, an absolute beginner can get used to Kuula's software more quickly.
5. Customer service winner: Panoee
We do agree that Kuula's supporters are hospitable if they use the pro option and above. However, they still have to deal with too many clients at a time, while Panoee's live chat is still more available and flexible at any time.
6. Security winner: Panoee
The advanced technology of after-birth software is always more innovative and securer than old software with outdated source code.
7. Processing speed: Panoee
The cutting-edge multi-resolution technology makes the panoramic pictures' processing speed of Panoee invincible.
8. Experts' view: Panoee
Panoee is a perfect alternative to Kuula in the sights of expert users when those free and powerful tools are available to create masterpieces from anywhere and anytime.
IV. Conclusion
These are differences and strong points between Kuula and Panoee. The comparison relies on an objective view of both cloud-based software, and users will make their final decisions on which software to use based on their own experiences. Hopefully, Panoee will be the most convenient and suitable for you to be an alternative to Kuula in 2022.