When it comes to creating real estate virtual tours, there are a lot of different software options to choose from. Two of the most popular choices are Cloudpano and Panoee. So, which one should you choose? In this blog post, we will compare the two programs and give you 9 reasons why Panoee is the better choice for your next virtual tour.
What is Cloudpano?
It is a virtual tour software that allows you to create 360-degree panoramic tours. It is a popular choice for real estate virtual tours, as it offers a lot of features and customization options. However, Panoee offers even more features and is a better choice for creating virtual tours. Here are 9 reasons why Panoee is the better option:
It is expensive compared to Panoee.
It offers fewer customization options than Panoee.
It has a clunky user interface that can be difficult to use.
It can not support high-quality panorama.
It does not offer many built-in hotspot types compared to Panoee.
It does not provide Google Map integration.
It has a limited number of templates to choose from.
It does not support video guided Hotspot.
It does not support interactive effects like little-planet intro, auto-change scene,…
How Panoee provides better solution for Real estate Virtual Tour?
Panoee is the newer software on the market, and it has quickly become a favorite among real estate professionals. It is a 3D software for displaying virtual tours of properties, and it provides users with an in depth look at the place they want to visit. The real estate professionals that use Panoee are able to tell clients about their property from a bird's eye view, and this allows them to better sell their houses Here are the top reasons to choose Panoee for your next virtual tour:
1. Ease of use
Panoee is extremely user-friendly and even if you've never used similar software before, you'll be able to figure it out quickly. It also has a lot of helpful tutorials and a great support team that can help you if you run into any problems. Panoee is also the perfect tool for creating 360 virtual tours for their business or website. The software does not require any coding knowledge to use, which makes it more accessible to beginners.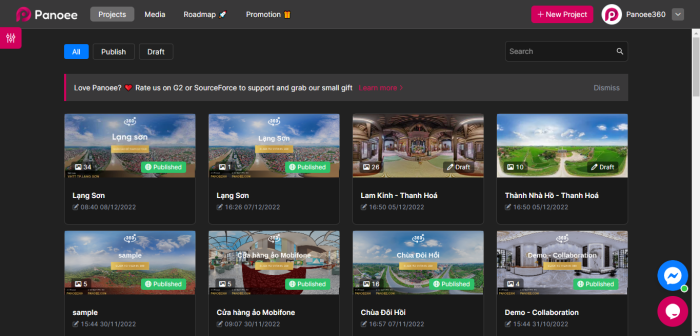 2. Advanced features
With Panoee, you can create high-quality virtual tours perfect for marketing your business or selling your home. Our easy-to-use software is designed to help you create professional-quality VR tours in minutes. The platform has all of the features that you need including the ability to add audio, video, and photos.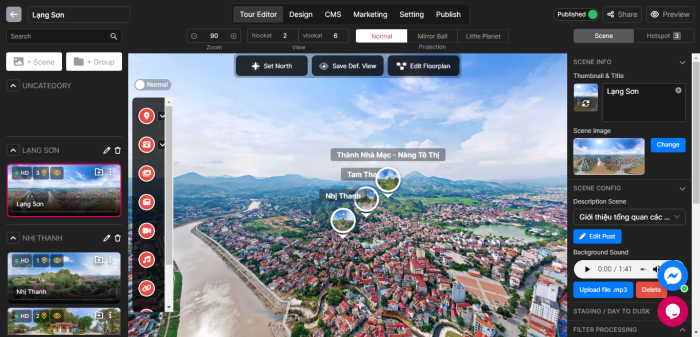 3. Affordable
Panoee is the easiest and fastest way to create professional-quality virtual tours. Unlike other software options, which are too complex or require expensive or special equipment, Panoee works with your browser, taking advantage of its graphics power to create a 360-degree immersive experience. Create virtual tours for your website, presentations, and more with this affordable software option.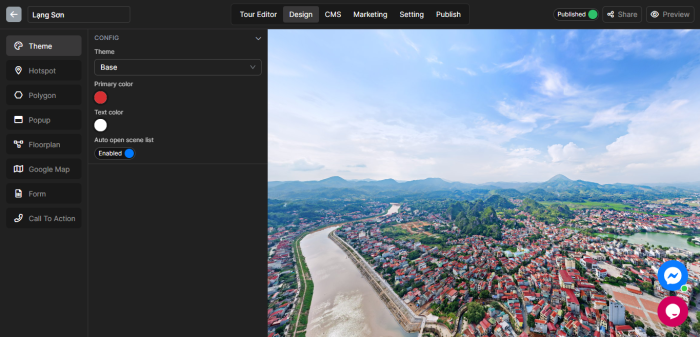 4. Better free Plan
With Panoee, you only have to pay for the software only if when you need super advanced features. If you are just a primary user using the basic features, Panoee is all free for you.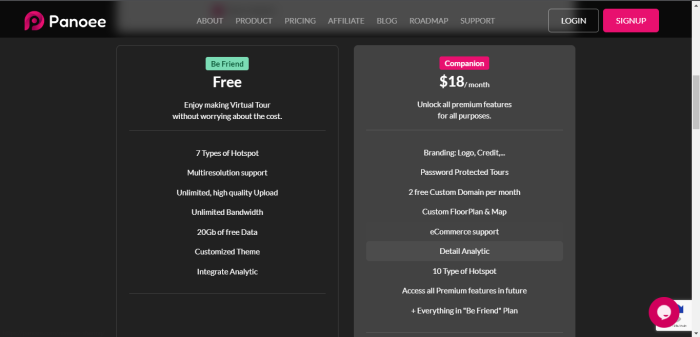 5. Great customer service
If you have any questions or problems with the software, Panoee's customer service team is always happy to help. With 24/7 service and a team of experts ready to answer your questions and solve your problems, you won't need to go elsewhere.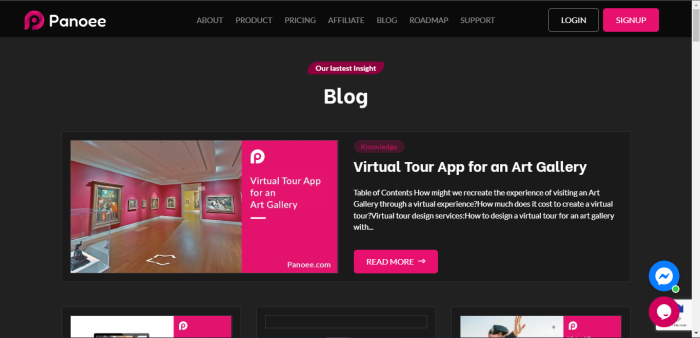 As you can see, there are plenty of reasons to choose Panoee over Cloudpano for your next real estate virtual tour. So why not give Panoee a try for your next virtual tour? You won't be disappointed!
This blog post was brought to you by Panoee, the best virtual tour software on the market. Try it free today!