Optimizing SEO meta descriptions is key if you want to attract more visitors and increase bookings on your virtual tour pages. SEO Meta descriptions are short pieces of text which appear below your page title in search results; they give readers an indication of what the page offers them before clicking through to it.
A well-written SEO meta description can make an enormous difference to your click-through rate (CTR), which measures how often people click on your page after seeing it in search results. A higher CTR means more visitors, leads and conversions – according to research conducted by Backlinko, pages with higher CTR tend to rank higher on Google as well.
How can you compose the perfect SEO meta description for virtual tour pages? Here are 6 tips to help you out. 
1. Understand the search intent of your target keyword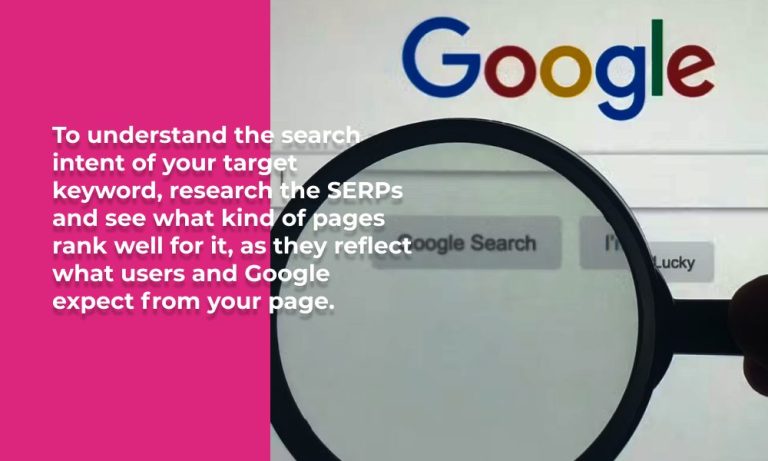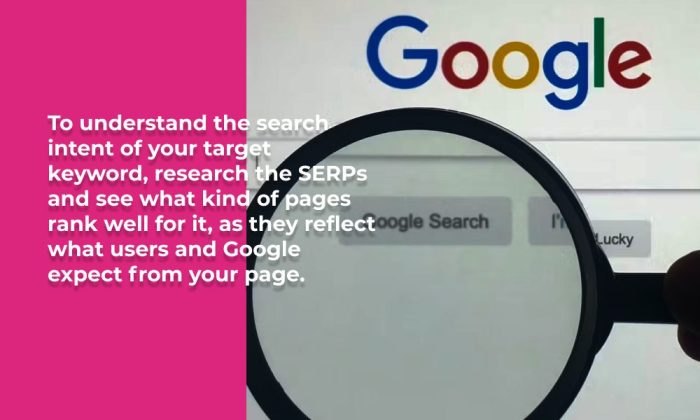 What information are people searching for when they enter your keyword into Google? You can investigate SERPs (search engine results pages) for your keyword to see which pages rank well in the SERPs, indicating what Google and users expect from your page.
Assuming your target keyword is "virtual tour of Hanoi," the top-ranking pages may consist of travel guides, blogs or videos which highlight notable attractions within Hanoi, such as Old Quarter, Hoan Kiem Lake and Temple of Literature – meaning those searching for this keyword want to gain more information about Hanoi and its attractions.
2. Write an engaging summary of the page's content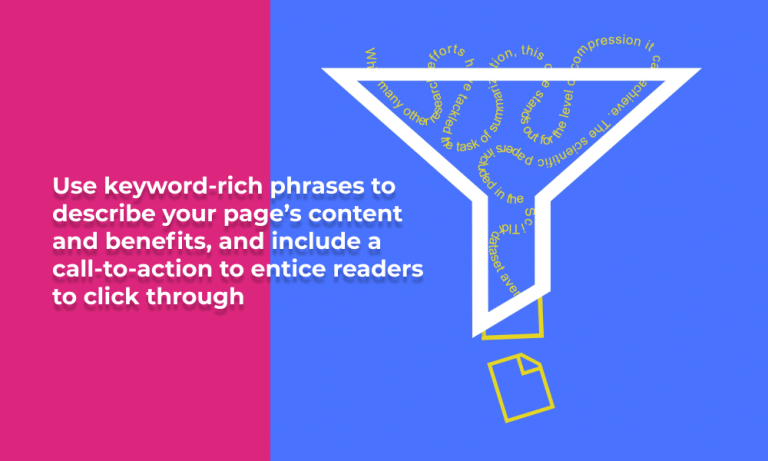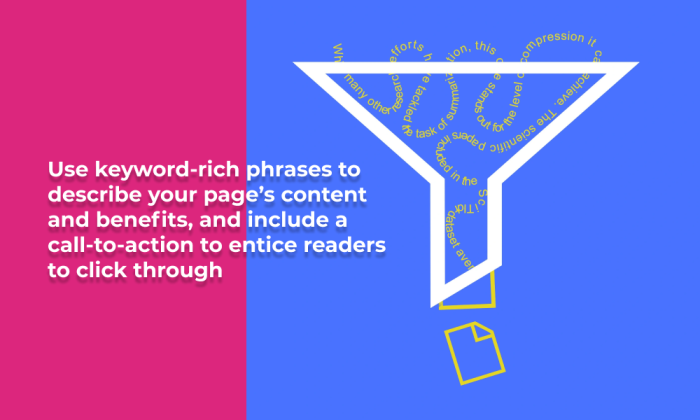 Keyword-rich phrases that accurately convey what your page is about and the benefits it can bring should be utilized while including a call-to-action should encourage readers to click through to your website.
Example: If your page focuses on providing virtual tours of Hanoi, an ideal copy will read like this: "Explore our luxurious hotel's stunning rooms, amenities and views through this 360-degree virtual tour – book now to receive a special discounted rate!"
This description should inform the reader what they can expect from your page (for instance, a virtual tour of a luxury hotel in Hanoi with a special discount offer), how they will benefit (e.g., special offer discount) and what action should be taken next (book now).
3. Keep your description within 160 characters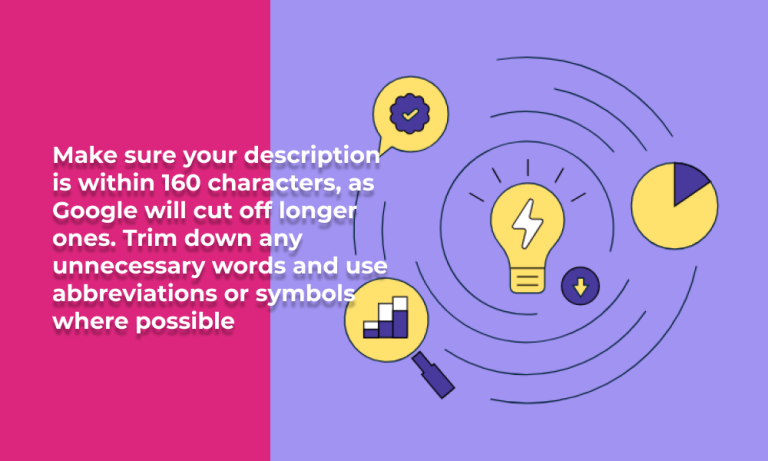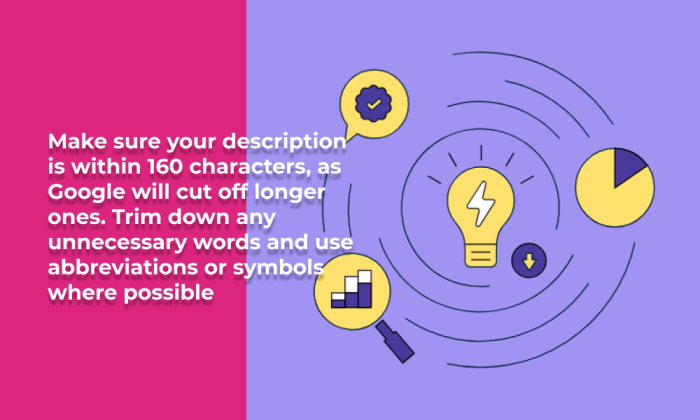 Google displays only up to this maximum length in its SERPs. If your description is too long, it could get cut off or lose its impact; Outranking or Moz tools can help check and preview how it will appear.
Look at this long description (160 characters or longer): "Explore the stunning rooms, amenities and views of our luxury hotel through this interactive 360° virtual tour. Book now and take advantage of a special discount." This text only conveys some of the information. To avoid this situation and effectively convey all messages, you should cut down unnecessary words and phrases and use abbreviations or symbols where possible.
Example of shortening: Explore Our Luxury Hotel in Paris With 360° Virtual Tour and Save $$$." This statement stays within 160 characters while still conveying key benefits and features of your establishment.
4. Include your focus keyword and semantically related terms in your description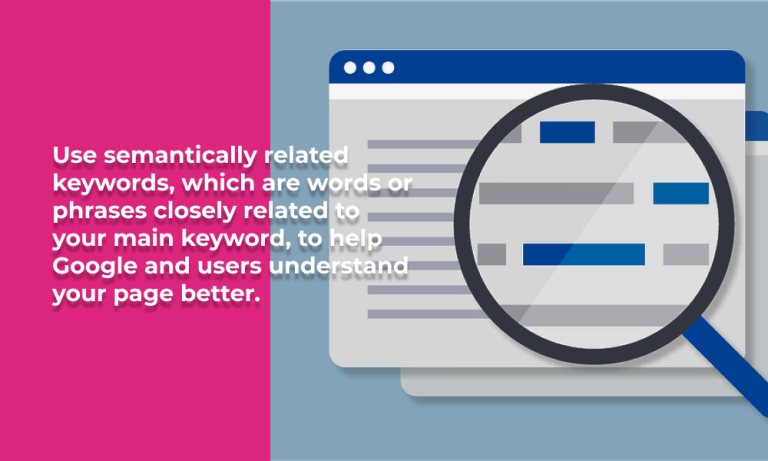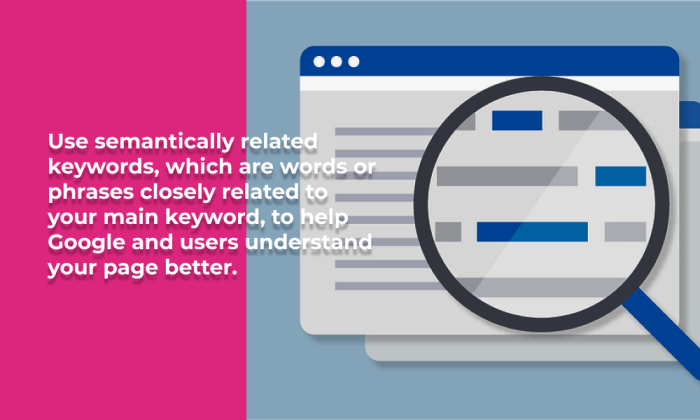 Google can use semantically related keywords to understand your page content better, bringing users searching with similar queries to you. Semantically related keywords refer to words or phrases closely linked with your main keyword in terms of meaning or context.
Examples of semantically related keywords for virtual tour software include creating 360° tours, virtual tour platforms or tour builders. Tools like Ahrefs or Outranking can help identify phrases that relate to your focus keyword.
Your description should naturally incorporate these keywords without sounding awkward, such as writing: "Create stunning 360° tours with our user-friendly virtual tour software – try it for free today!" This description includes both focus keywords ("virtual tour software") and semantically related ones ("create 360° tours").
5. Make your description unique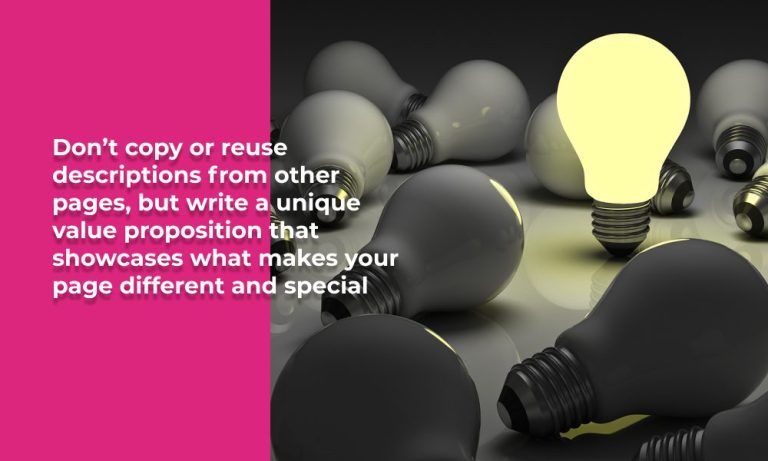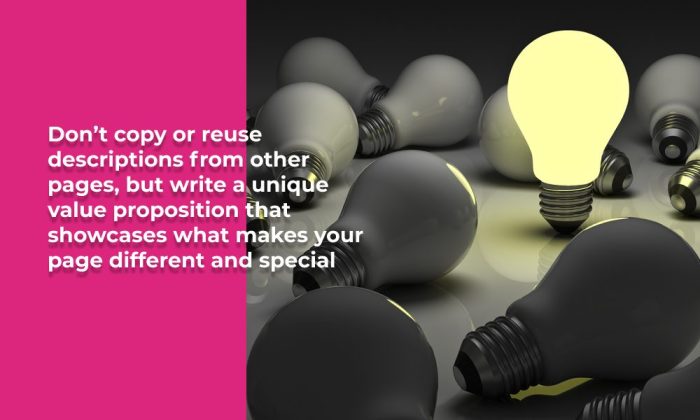 Do not copy and reuse descriptions from other pages on your website or external websites, as this could make your page less original and trustworthy, potentially harming its rankings. Instead, write a unique value proposition for your page which sets it apart from its competition.
When offering virtual tours of museums, for example, writing generic phrases like: "Take a virtual tour of our museum and view its stunning exhibits" won't do. Instead, focus on what sets your museum apart. This will ensure a more memorable visit.
As an example, you could write, "Step into our museum and discover ancient civilizations, natural beauty, and cosmic secrets!". This description will make your museum stand out and emphasize its unique features.
6. Test and optimize your description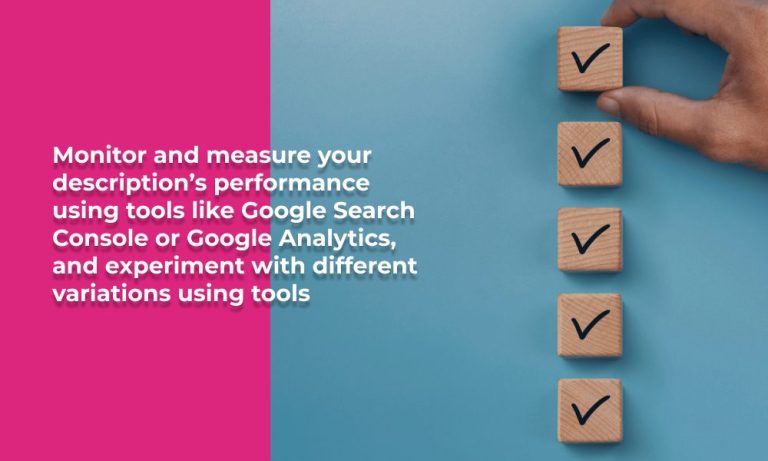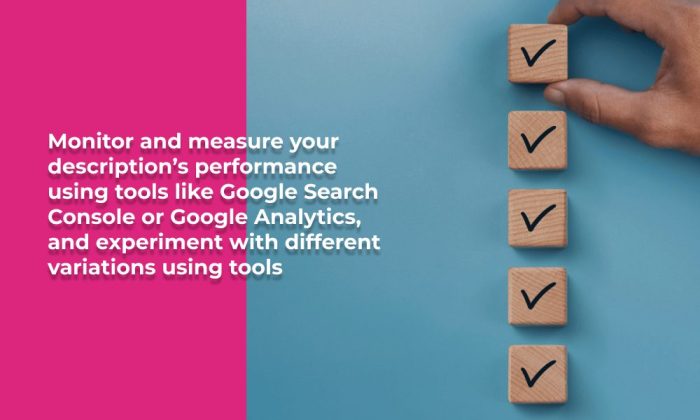 Your goal should be to monitor how your description performs regarding click-through rate (CTR), bounce rate, conversions and rankings using tools like Google Search Console or Google Analytics. Furthermore, experiment with different variations of your description and see which version produces optimal results using Outranking or Moz tools that enable A/B tests on these descriptions.
Please try testing different headlines, benefits, calls to action or keywords in your description to see which version attracts the most clicks, leads or bookings. Once a winner emerges, you could either use it as your final description or keep refining and perfecting it further.
Writing an SEO meta description for virtual tour pages can be challenging but not impossible. By following these 6 tips, you can craft a description that draws more visitors, engages them with your content and turns them into customers. Keep your audience in mind while using keywords strategically; be brief yet compelling; test and optimize often – have fun writing!