Do you need help finding a new, innovative way to market your services as a web developer, photographer, and more? Look no further! With virtual tours becoming increasingly popular due to advances in technology over the years, hosting one yourself can be an incredibly meaningful and effective tool for promotion. In this blog post, we will explore tips and tricks to consider when hosting your virtual tour in 2023.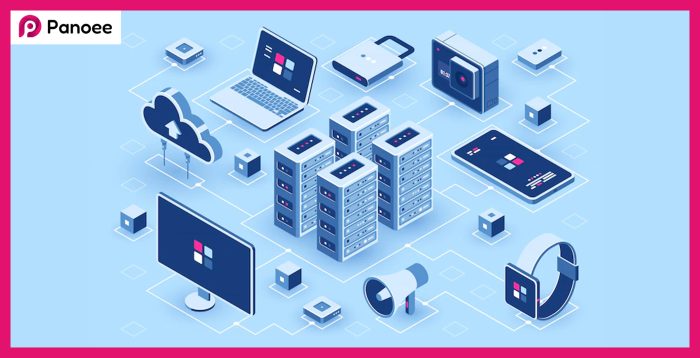 What is self-hosting virtual tour?
Self-hosting virtual tours provide a way to create and display immersive 360-degree images or videos directly on your server instead of using third-party platforms or services for this task, giving you greater control of the appearance, functionality and performance of your virtual tour as well as more ownership and security for your data.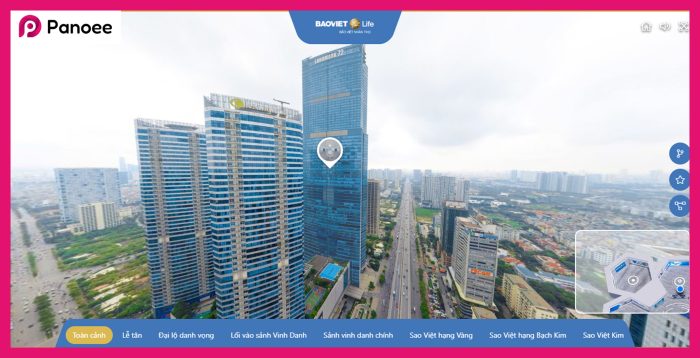 Self-hosting virtual tours may be ideal for businesses or individuals who wish to present their products, services or locations engaging and immersively.
Benefits of self-hosting virtual tour
Self-hosting virtual tours can be incredibly beneficial to any business or brand. There are many advantages that it can bring, but we only list some signature ones below:
Data control
By controlling the hosting, businesses are able to control how their virtual tours are presented, eliminating problems such as slow loading times or incompatibility with certain browsers.
Customize
Furthermore, businesses are also able to customize their virtual tours according to their specific needs and objectives, rather than relying on a solution offered by a virtual tour provider. This ensures that virtual tours fit into the company's vision and can be used effectively for marketing purposes and beyond.
Cost savings
Finally, the cost savings for self-hosting virtual tours is significant, avoiding large and potentially recurring subscription fees from virtual tour providers.
Many ways to self-hosting virtual tour
Self-host your virtual tour with your server
Host your virtual tour on your own server and never worry about a third-party service going down or your data becoming inaccessible. With self-hosting, your tour will remain secure, and your data will not be accessible to anyone else.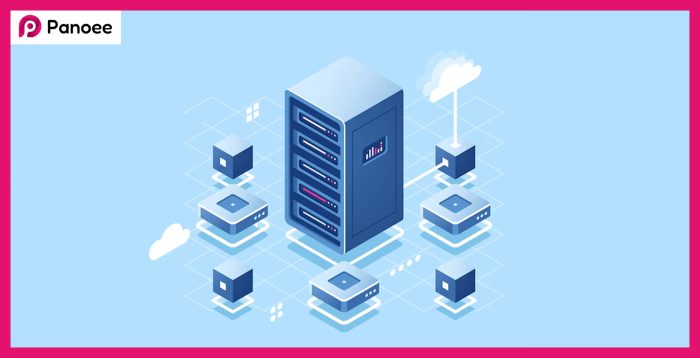 Self-hosting your tours gives you control over your content, ensuring that only the intended viewers are able to access it.
Also, self-hosting your virtual tour allows you to customize it any way you like without using proprietary software or services. By self-hosting your tour with your server, you can safely share your virtual tour experience with everyone who visits.
However, if you don't have your own server, you can self-host your virtual tour with cloud service by referencing the information below
Self-host your virtual tour with cloud service
Cloud service hosting is becoming increasingly popular as it allows users to take greater control over their virtual tours without having their own server. With increased control through self-hosting your server comes improved security and better scalability for larger audiences. Cloud service hosting your server takes the stress out of designing your platform, allowing you to customize a secure, high-quality virtual tour easily.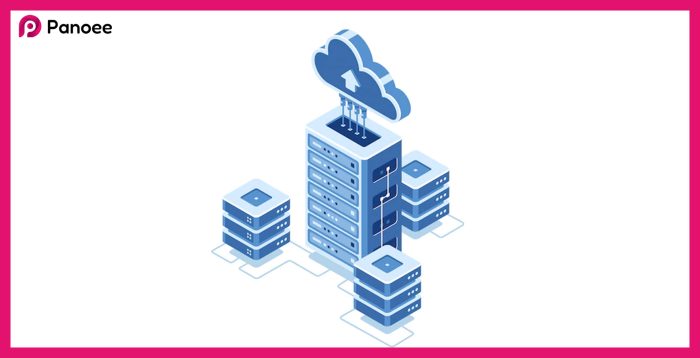 Best Self-host virtual tour recommendation
The Panoee team is always trying new things and giving helpful advice to users. We suggest you try the solution below to have the best Self-host virtual tour step-by-step:
Step 1: Use Panoee to manage, and edit the virtual tour.
Panoee is a versatile platform that empowers creators to manage, edit and export virtual tours. It features an intuitive interface that allows users to quickly upload, arrange and organize panoramic images into virtual tours with texts, sound recordings, and other media.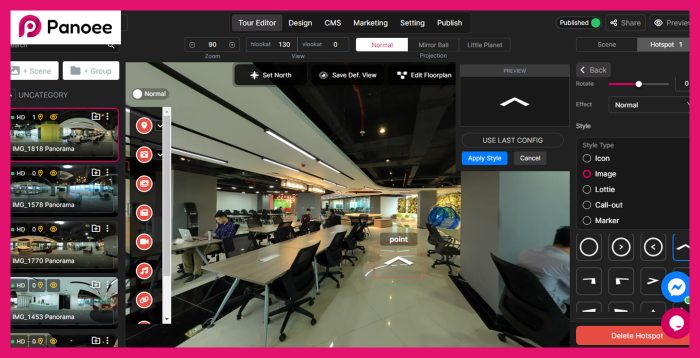 Panoee also offers powerful editing tools for manipulating image quality, increasing visibility, optimizing lighting levels, and creating transitions between scenes for a more engaging tour.
Moreover, Panoee provides various ways to export your finished tour, including web-friendly formats. Panoee makes it easy to share your masterpiece with the world!
Step 2: Use Panoee to export virtual tours.
With Panoee, you can easily export virtual tours for customers or your use. Panoee also offers an extensive range of hosting options, ensuring that you always have control of your tour even after it has been exported.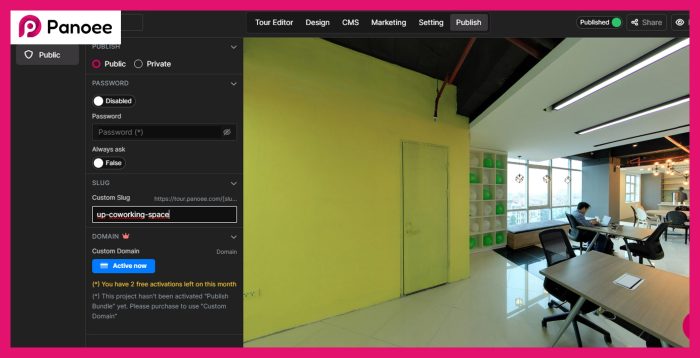 Panoee's dynamic features make exporting virtual tours fast and easy, so you can begin enjoying or sharing them as soon as possible!
Step 3: Upload them to your Amazon S3
Amazon S3 provides an impressive cloud service for self-hosting virtual tours. Hosting your virtual tour with Amazon S3 lets you know that any third-party system's restrictions won't bind you. With Amazon S3, there are no limits on the size or scope of your project, giving you complete freedom and flexibility over your content.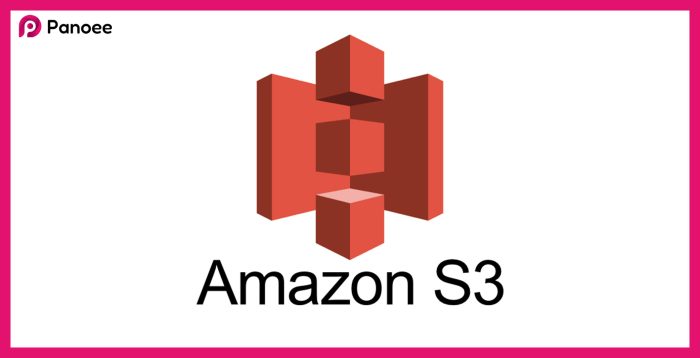 Furthermore, Amazon S3 comes with a fast loading speed, high-security systems, and geo-redundancy capabilities to ensure that your virtual tour is up and running almost anywhere in the world.
Here is a Tutorial for you using Amazon S3.
By self-hosting your virtual tour with Amazon S3, you can guarantee that only the intended users can access your virtual tour. With this solution, you can rest assured that your virtual tour is secure and reliable.
By following the advice given in this post, you will be well on your way to hosting a successful virtual tour in 2023. Remember to keep your audience in mind when planning and to promote your tour, and don't hesitate to contact us if you need help getting started. We wish you the best of luck with all your future virtual endeavors!