If you're in the process of house hunting, you know how important it is to find the perfect plan. But with so many options out there, it can take time to make a decision. That's where virtual tours come in handy. Taking a tour of a potential home before you even step inside will let you get a feel for the layout and see if it's right for you. Here's how virtual tours can help you choose the perfect house plan.
Virtual tour: Define and explain
A 360 virtual tour is a 360-degree panorama of an environment that allows people to explore that space without physically being there. Most 360 virtual tours are created by stitching together 360 images, combined with special software that makes the interactive 360 experience. The 360-degree photos provide a much more immersive experience than still images and can be shared on many platforms, giving viewers worldwide access to this unique perspective.
The 360 virtual tours make it possible for people to explore places virtually from their homes, giving a taste of what it's like to be physically present in different environments without having to travel. Virtual reality technology has pushed 360-degree imaging into the mainstream, creating opportunities for engaging experiences that were not previously possible.
Top Free Virtual Tour App – Which is the best?
Top 5 Virtual Tour Software for Real Estate
Why they are essential in the decision-making process
Virtual tours and 360 images play a critical role in helping people make the right choice regarding house plan decisions. A house plan is an investment that will last for many years, so being able to virtually tour and examine a house in detail can provide invaluable insight about the house plan and help users determine if it's beneficial for their lifestyle.
Additionally, 360 images allow house shoppers to control what they see from any angle and even rotate objects to get the perfect view of a house. Ultimately, virtual tours and 360 images are essential for the decision-making process regarding house plans.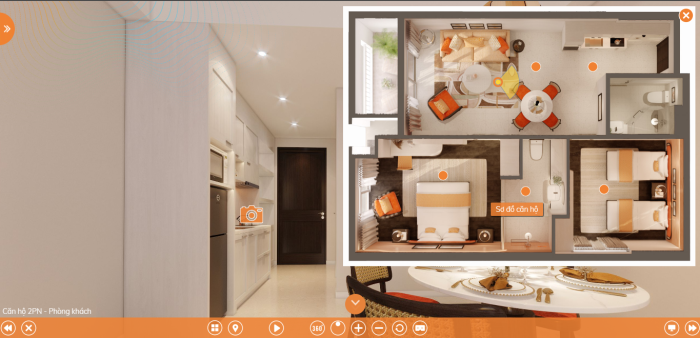 Virtual Tour for Real Estate: The Rising of Virtual Trends in 2022
6 Important Considerations Before Buying a House in a Homeowners Association
How to find the perfect house plan for you using virtual tours
Finding the house plan of your dreams can be a challenge, but with virtual house tours, it is now easier than ever. Using your preferred website, you can now see house plans come to life without having to leave your house. Use the virtual tour feature to explore layouts and room sizes to understand better how each house plan would fit your lifestyle. Get an up-close view of features such as house elevations, fixtures, materials, and amenities so you can genuinely experience house plans from all angles. With virtual house tours, you can ensure that the house plan fits you perfectly before committing to it.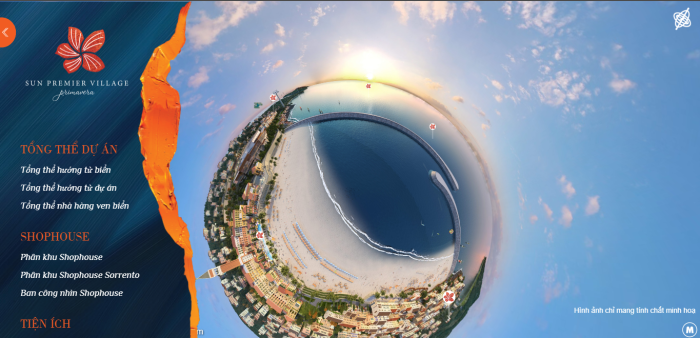 360 Virtual Tour for Interior Showroom
360 Virtual Tour for Industrial Park
The benefits of taking your time to find the perfect house plan
Taking your time to research and narrow down your options thoroughly can have many benefits. Doing so can save you time and money in the long run. Studying floor plans from different architects or specialists can provide a wealth of information about your potential house. You can find exact room sizes, storage solutions, integrated features such as technology, fixtures, and materials, and details for constructing any additional features you may use (pools, decks etc.). If you're lucky enough, you can also take a virtual tour of the home's main areas, which can let you get an idea of what it would feel like once it's built! All in all, taking that extra time to research house plans before selecting one means that building your dream home will go much smoother and faster.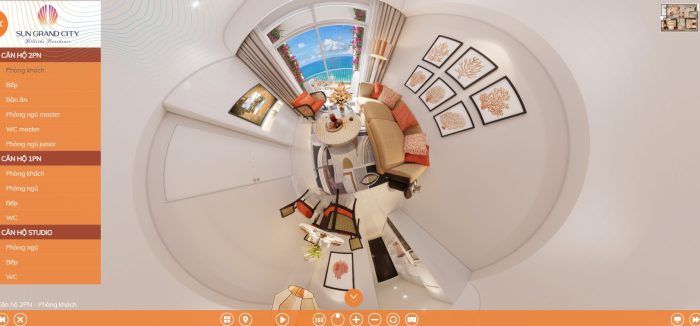 How to make sure you are getting the most out of your virtual tour experience
Visiting virtually a location can be a great way to explore and experience a new place. Virtual tours are an excellent way to ensure you are discovering as much as possible without having to leave home. To ensure that you take full advantage of the virtual tour experience, plan by researching the area or attraction before going on the tour and taking notes about what is most vital for you to see. Additionally, creating questions and topics of conversation that go beyond the tour can help you engage with the guide or specialist in more profound ways than a standard Q&A section might allow. During the tour, be prepared to ask follow-up queries so that valuable knowledge is gained throughout the exploration. Lastly, take some time after the tour concludes to reflect on what was observed by summarizing your thoughts and lessons learned in writing or drawing to solidify what was explored during the tour.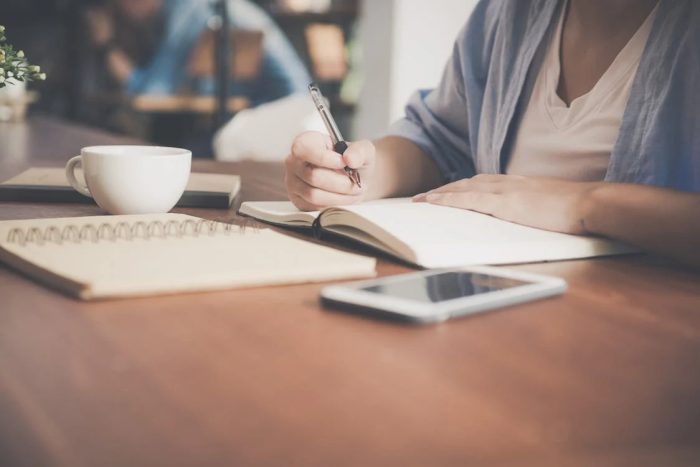 Nowadays, you can visit a model home in person to get a feel for what it would be like to live there. Virtual tours allow you to explore homes from the comfort of your couch. And if you're looking for a new house plan, virtual tours are a great way to narrow down your choices and find the perfect one for you. But with so many projects, how do you know where to start? Our team has put together tips to help.