360-degree images are an irreplaceable component in creating spectacular and immersive tours. However, it also presents some complications, such as the nadir hole. A nadir hole is a visible or distorted pattern at the bottom or top of your 360-degree image, where the camera or lens failed to capture the scene. Nadir holes can ruin the beauty and realism of your virtual tour and make it look like it isn't of employees. But don't worry, Panoee's nadir patch tool will make it easier than ever to create high quality and beautiful 360-degree images.
1. Panoee's Nadir patch tool
Panoee's nadir patch allows you to add a logo or a picture at the bottom of your virtual tour. With this feature, you can customize your excursion with your own branding, which includes your employer name, emblem, or internet site. It can also help you conceal the tripod from view, which would possibly create an opening or distortion in your 360° picture.
Alternatively, you can use the nadir logo to add some creative aptitude to your excursion, such as a compass or a funny sticker. You can easily personalize the size, position, and URL of the nadir emblem in Panoee's editor, which has a user-friendly interface and drag-and-drop capability.
Other topics:
PanoeexTrisio package: All-in-one tools you need to create professional virtual tours – Learn more
Best Virtual Tour software for Real Estate 2023 – Learn more
2. Why do you need to use Nadir patch tool
You need to use Panoee's nadir patch feature if you want to cover the gap or distortion that appears at the bottom of your 360-degree image, usually where the tripod or camera stand is located.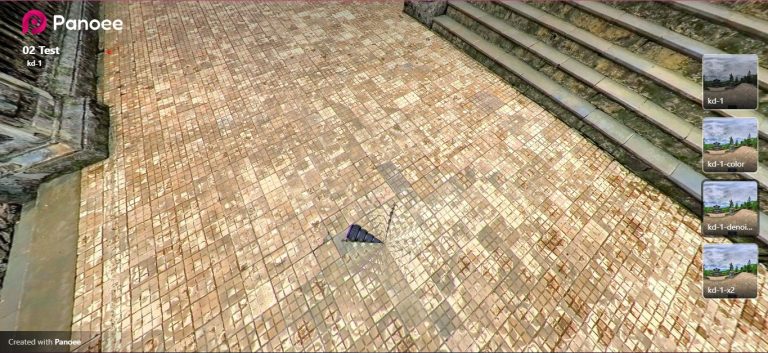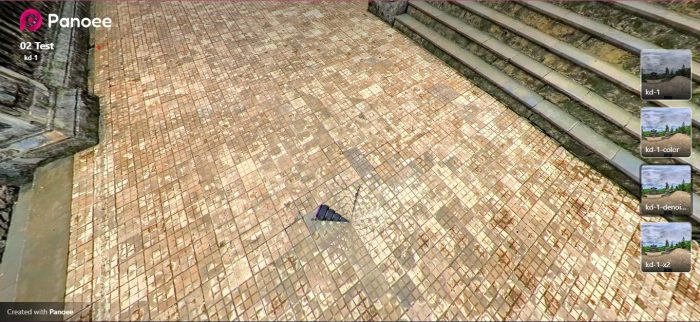 The nadir patch can help you improve the appearance and quality of your virtual tour by hiding the tripod, adding your branding, or creating some artistic effect. You can use Panoee's nadir patch feature to add a logo or an image of your choice at the nadir of your virtual tour and customize its size and URL.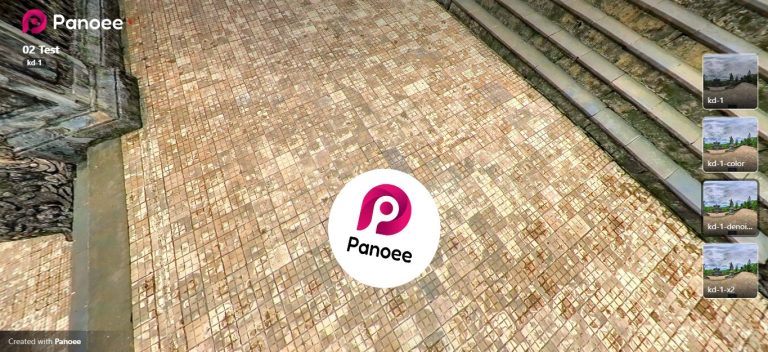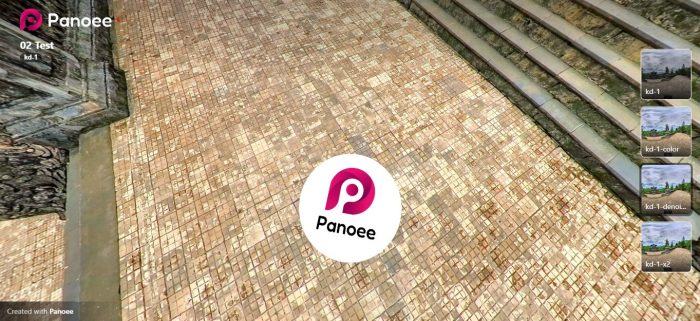 Panoee's nadir patch is a simple and effective way to enhance your virtual tours.
Other topics:
How to Create a Virtual Tour for Real Estate – Learn more
Enhancing the Patient Experience with Virtual Tours in Healthcare – Learn more
3. How to use the Nadir path tool with Panoee
To use the nadir patch with Panoee, you can follow these simple steps: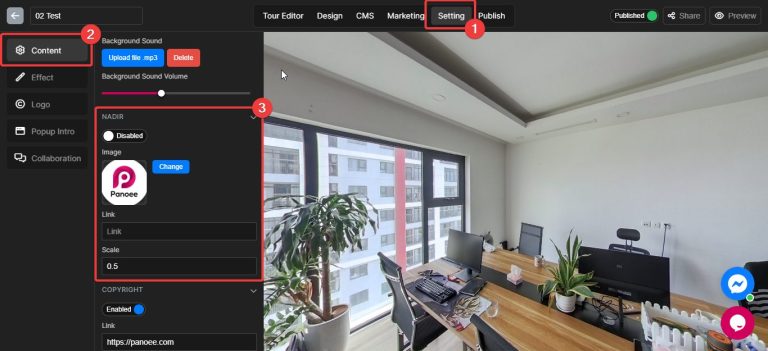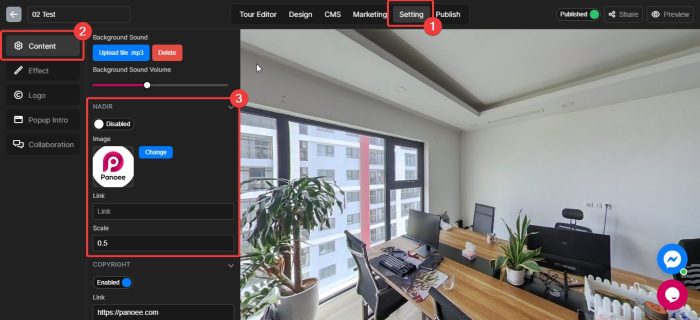 Step 1: Access the Setting tab
Step 2: Click the Content section
Step 3: Config the Nadir feature
Enjoy your 360-degree panorama without any nadir hole
Follow us:
Facebook: https://bit.ly/Panoee_Community
Twitter: https://bit.ly/tw_panoee360
Youtube: https://bit.ly/yt_panoee360
Telegram: https://t.me/panoee360