Apple Vision Pro is a mixed-reality headset that seamlessly blends digital content with physical space, which is introduced in WWDC 2023. To navigate, all you need is eyes, hands, and voice – an incredible device that revolutionizes how we interact with apps we love, entertainment we crave, and memories we revisit. But what can Apple Vision Pro offer in terms of virtual tour experience? Here are a few benefits it provides.
Immersive 3D Environments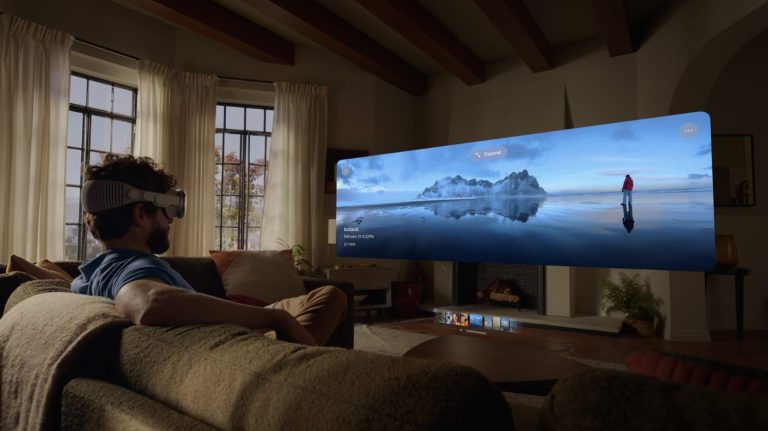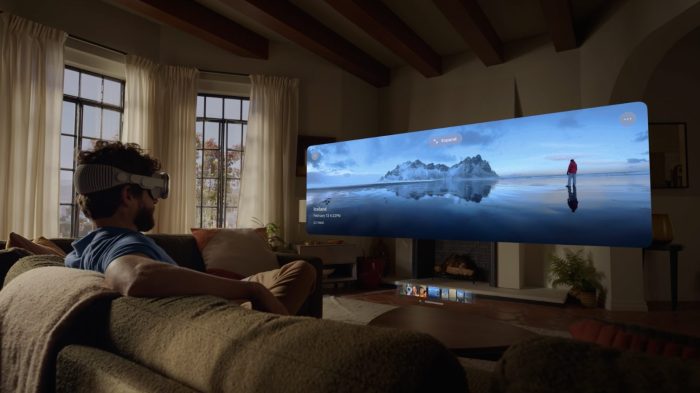 One of the remarkable capabilities of Apple Vision Pro is its ability to produce highly immersive 3D environments for you to explore with both eyes and hands. You can use its Digital Crown to customize the level of immersion while using Environments apps – apps that let you experience different places or scenarios in 3D – for instance, you could visit a museum to take in artwork up close or travel to tropical islands to feel the breeze on your skin; you could also interact with objects and people within these environments, making them even more realistic and engaging!
Stunning Visual Quality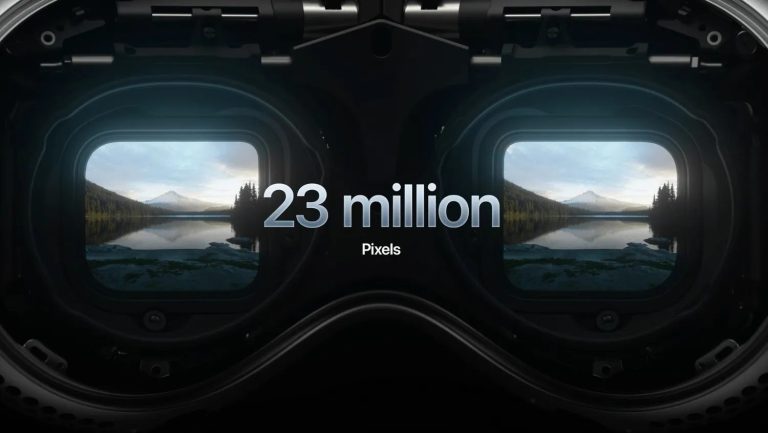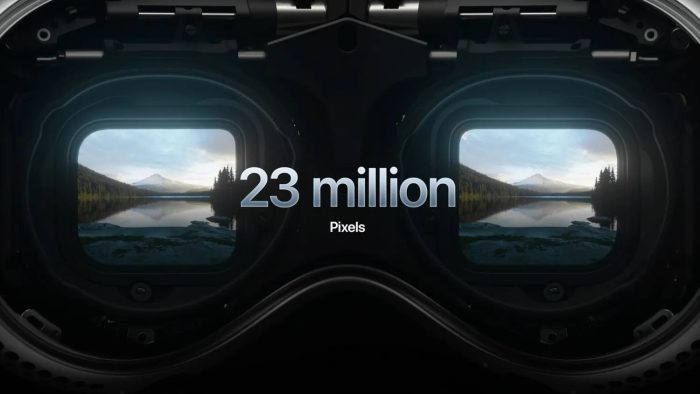 Apple Vision Pro offers stunning visual quality, providing more pixels than a 4K TV to each eye. Utilizing custom micro-OLED displays with high resolution, brightness, contrast, and colour accuracy, as well as advanced cameras and sensors to allow clear viewing and understanding of your environment. Finally, its Light Seal gently conforms to your face for precise fit while blocking out unwanted light – giving an immersive and lifelike experience that feels real!
Future-proof and innovative technology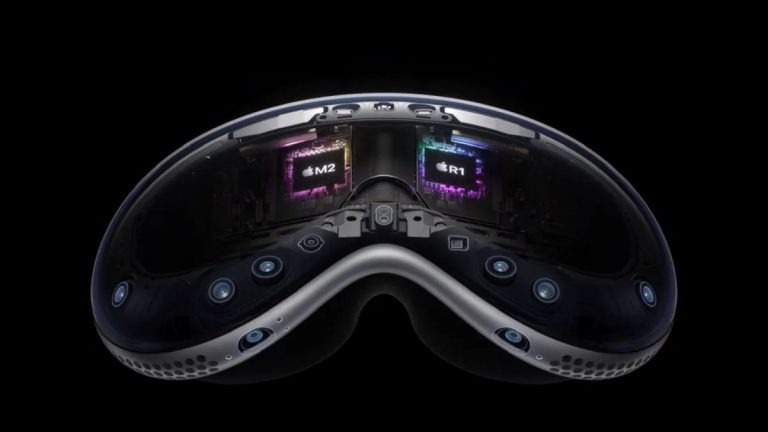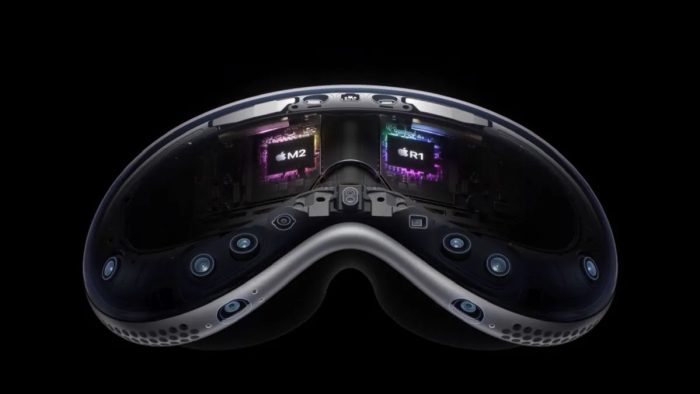 Apple Vision Pro is powered by two chips: M2 and R1, designed to deliver high-performance computing, graphics rendering, machine learning, computer vision processing and spatial audio processing capabilities. Furthermore, visionOS was created to meet the low latency requirements of mixed reality headsets like this. Wireless connectivity with other Apple devices like iPhones, iPads, Macs, Apple TVs and AirPods is also supported.
Spatial Audio and Voice Control
Apple Vision Pro provides spatial audio and voice control features to heighten your virtual tour experience. The speakers located close to your ears deliver rich spatial audio that seamlessly blends in with real-world noises; you'll hear sounds such as birds chirping or waves crashing, plus use voice to control and interact with content – such as asking Siri for more details on landmarks or historical figures or telling Vision Pro to capture pictures or video of what you are witnessing.
Infinite Canvas and Apps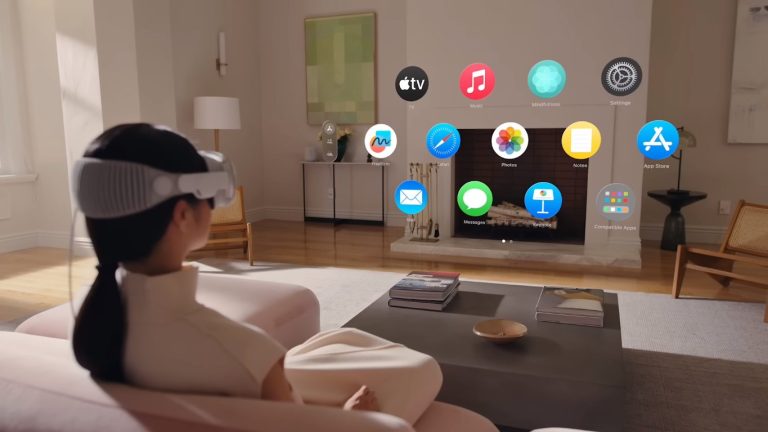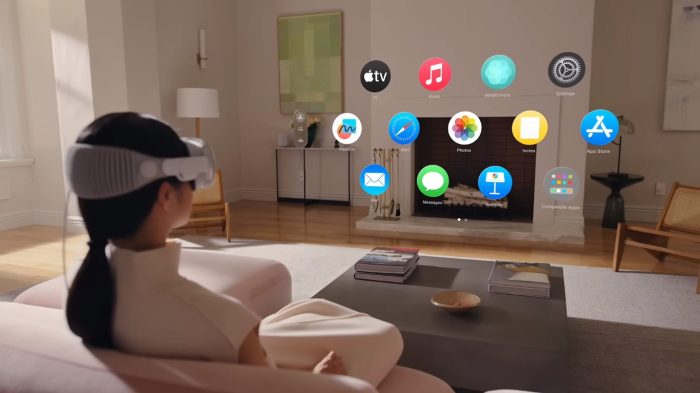 Apple Vision Pro offers an endless canvas and apps designed to transform how you use the apps you love. Arrange apps anywhere and scale them down to achieve the workspace of your dreams – from browsing Safari and Notes, creating to-do lists in Notes, chatting in Messages, seamlessly moving between them with just a glance – right down to Photos and Videos for creating three-dimensional memories with spatial audio recording; streaming movies shows and games via Apple TV app and expanding them up to their perfect sizes while feeling part of the action – or streaming movies, shows or games using Apple TV app, making everything feel personal!
Comfortable and convenient design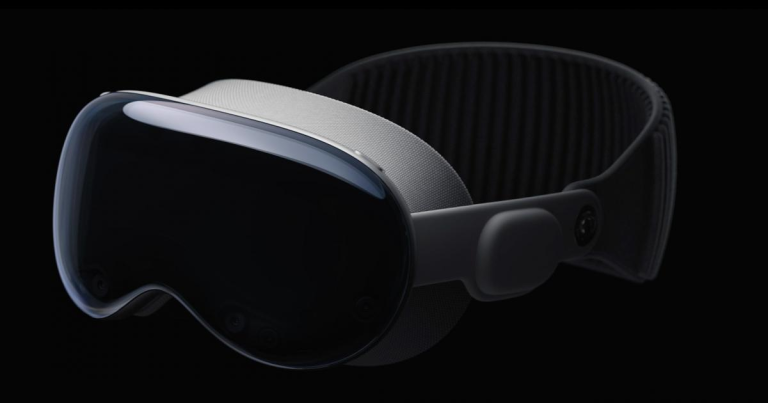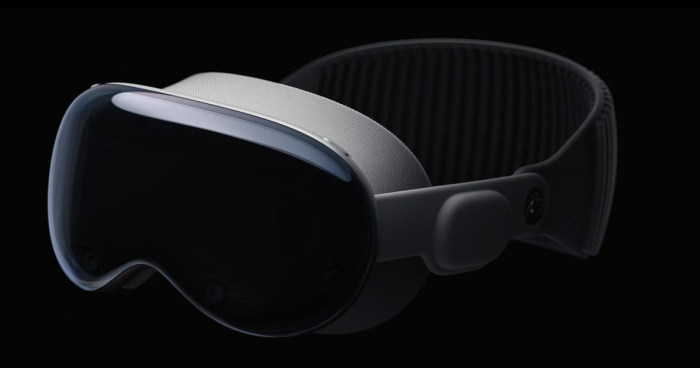 Apple Vision Pro was designed to be lightweight and convenient to wear for long periods, featuring a lightweight enclosure with gentle curves to wrap around your face and a Head Band offering cushioning, breathability and stretch. A Fit Dial also allows precise fit adjustment, and its external battery supports up to 2 hours of playback or all-day use when plugged in.
Apple Vision Pro is an unprecedented virtual tour experience that provides users with all necessary for exploring our planet in new ways. It is the ultimate device for seeing more. If you are intrigued by Apple Vision Pro, now is the time to pre-order. Apple Stores provide customers with an opportunity to try it before committing. Pre-order now on Apple's website for $3,499. It will become available early next year in the US and more countries later next year.
With Apple Vision Pro, virtual tours take on an entirely new meaning. Panoee is here to offer the highest level of virtual tour experience possible with this device.. Are you ready to join it?