There are many reasons to use Panoee's export feature. Perhaps the most compelling reason is that it allows you to use your virtual tours offline. This is a huge advantage, especially for businesses that want to control the data they deliver to their clients. Additionally, Panoee's export feature makes it easy to share your virtual tours with others. Whether you want to send them via email or post them on social media, sharing virtual tours has never been easier!
1. Offline usage
The new Export feature from Panoee can be beneficial if you want real-time information. It is perfect for anyone looking to download virtual tours without being online.
This feature allows users to use their virtual tours and view them offline at any time or location. With just a few clicks of the mouse, you can download offline versions of your virtual tours that you can use on the go or where there is no connectivity. Panoee makes this process extremely easy, so there's no need to worry about technical expertise or taking extra time out of your day.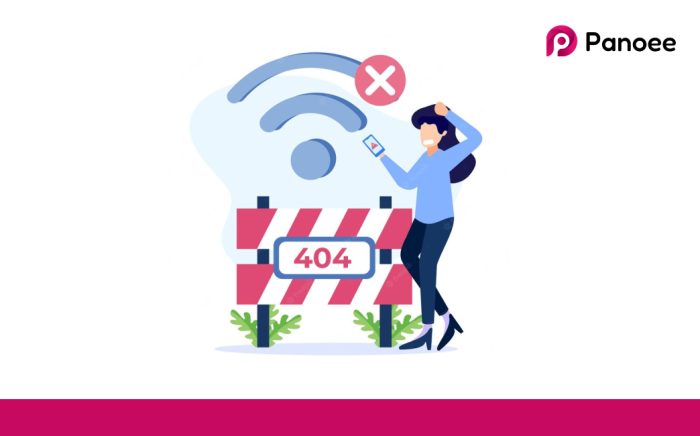 2. Data control.
When you have offline access to your virtual tour, you have more control over the data stored on your device. You don't need to worry about data limits or be sure that you always have a copy of your tour available. This feature is all you need to ensure.
Being able to store your tour offline also means you can use it in areas with no internet connection. It can be vital if you travel to remote areas or want to avoid using up your data allowance. You can also use your tour without worrying about buffering or loading times.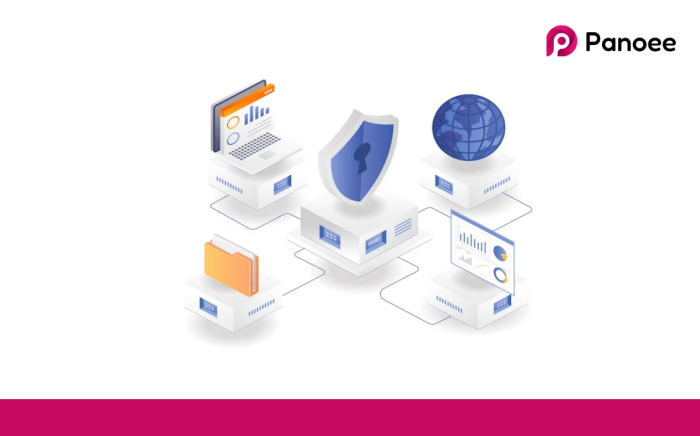 3. Easy Delivery.
Panoee's export feature is the perfect way to deliver virtual tours to your clients quickly and effortlessly, especially when you are a real estate agency. This innovative feature makes it easy for you to send high-quality tours with a single click so that you can deliver them immediately. With Panoee's export feature, you can be sure that your client will be thrilled with your virtual tours experience – guaranteed!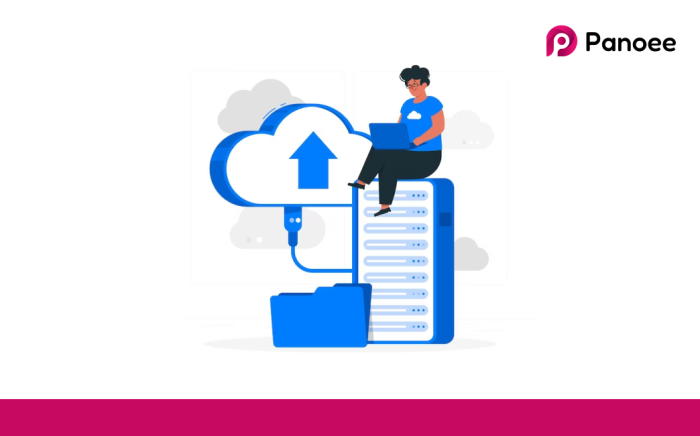 4. Data backup
If you create virtual tours, you definitely don't want to lose your hard work forever. However, hardware and software issues can inevitably cause data to become corrupted and disappear indefinitely. That is why the Panoee export feature for backup is the best insurance.
This nifty feature safely saves your virtual tour so that you don't have to start from scratch when you come back to editing later. Not only does Panoee back up your virtual tours quickly, but also conveniently ensures your hard work is stored over many platforms – both in the present and for years to come.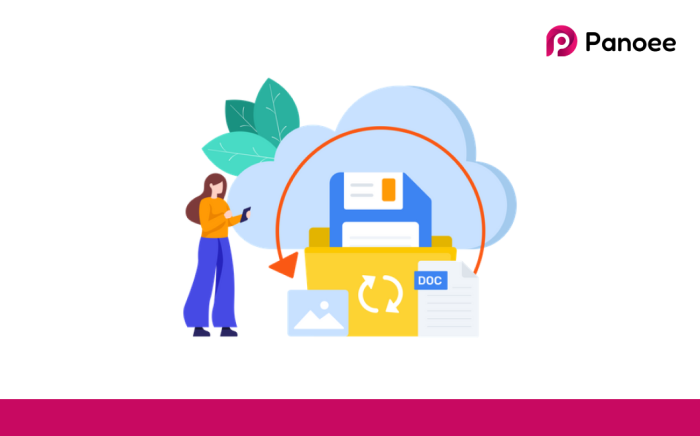 5. Cloud storage minimization
This simple yet powerful feature allows you to quickly download virtual tour data to your devices so that you can have more capacity to store other virtual tours on Panoee's cloud memory.
You can minimize the amount of memory used and still have access to all your essential information in your projects. Select what needs to be exported, and within seconds you will have significantly lessened the strain on your storage memory. Panoee's export feature is necessary for anyone looking for efficient ways to minimize the platform's storage memory.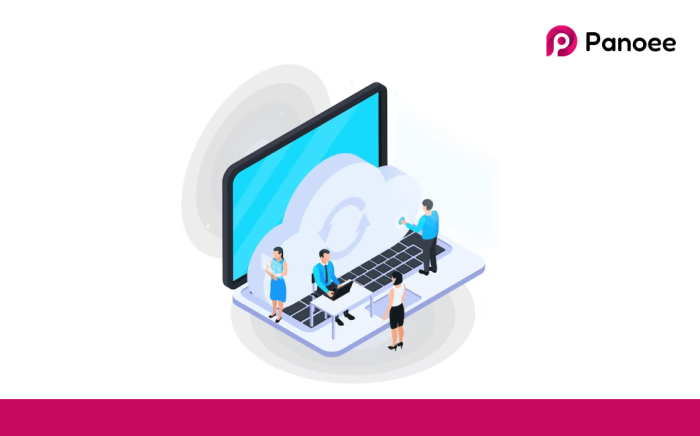 Thanks for reading! We hope this article helped you better understand how Panoee's export feature works and why it's so beneficial. If you have any other questions, feel free to reach out to our support team. And be sure to check out our blog for more helpful articles like this one!
Follow us for not missing any news in the future !