When Covid-19 pandemic limits people's outdoor experiences, creatively virtual offerings can make big changes in the years to come. Business owners who know how to capitalize on this trend are setting themselves up for success all over the world. This virtual tour can be used to illustrate your business in a way photography still cannot. A virtual tour can also help bring new customers and clients to your business through visual images that allow the viewer to be right there at your location.
So what is a Virtual Tour?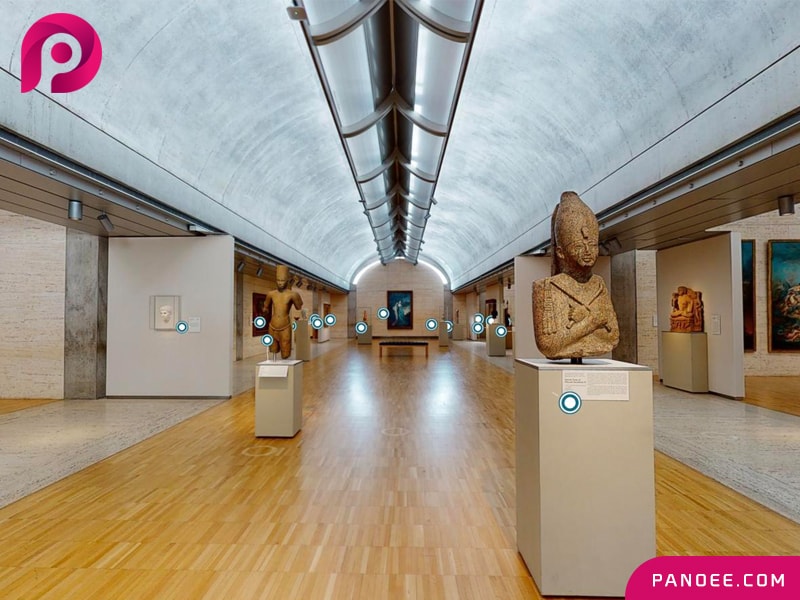 Basically, a virtual tour is known as an interactive simulation of a property that is commonly used in real estate. The use of virtual tours are getting wider over the past few years, it is also used for almost all markets to showcase a property online. This can be of a hotel, real estate, business or a tourism location with the help of sequential videos or still images. To create a great virtual tour, you can use multimedia elements like music, sound effects, floor plans, etc., to create a realistic representation of reality through trustful software online. Panoee is one of the most used free and paid virtualization software. To view examples of virtual tours, click here.
Who needs Virtual Tour?
When experiencing a virtual tour, your customer can just be in the comfort of their home and still can be there at the destination. Virtual tours are most commonly used in advertising, real estate, entertainment, tourism, education industry, and product's promotions. You can take the embed link and pin it on your website's location tab, or export the tour as a video and share it on your social media platforms. Many offer buttons that can be clicked on by users could bring you potential engagements to your digital marketing activities. The following is who needs to use virtual tours the most:
Business's owner
Business owners usually are the first ones who find out the key benefits of virtual tours. They can be owners of tourist companies, showrooms, stores, educational institutions, or real estate who want to sell their houses at better prices faster than just putting images online and running digital advertisements.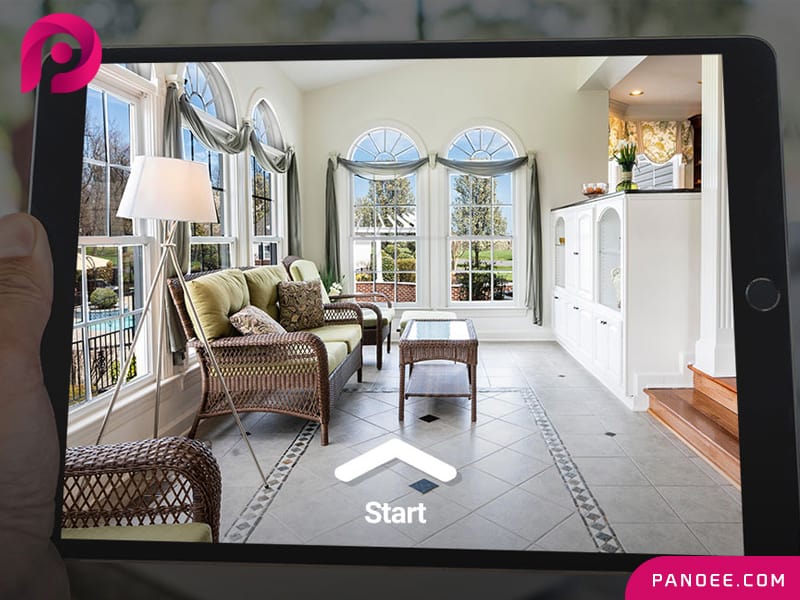 A virtual tour can exhibit products 24 hours a day, seven days a week with a set of high-quality photos as it allows potential customers to zoom in on particular products that catch their interest and "read more information" about the product through a hotspot that you set. Your customer can also click the "sign-up for promotion" you set on a virtual cashier and immediately purchase the product with the best price of the day, setting shipping to their home without any intuitive consultants.
In the education industry, a virtual tour is to showcase the campus, classrooms, and other facilities to some very busy parents while wealthy parents can afford to visit each given school or university to check on it before giving their child permission to go there. Harvard, UC of Santa Barbara, and Stanford are now offering virtual tours to all parents and students.
The most common industry that uses virtual tours in the last decade is real estate owners or agencies. They have found that virtual tours can help potential buyers check the whole home before paying their visit in person. This also saves an agent time and hassle of offering a personal tour of the house to someone who might have no intention to purchase the house. Or a construction company can offer a virtual tour to potential customers a 360° view of various house plans, and the pros and cons of each house as flexible options.
Digital travelers
Although the pandemic halted international travel activities, wanderlust never ceased. Many people explore the world through many kinds of virtual tours such as virtual reality (VR) technology and 360-degree videography free online from home without compromising safety. These types of travelers are called digital travelers.
Here are some of the best chosen virtual travel experiences you can explore from your home:
How are virtual tours getting used widely
A virtual tour is well known as a marketing tool that helps bring new customers and clients to your business. As we listed some of the industries and how they use virtual tours to boost sales and marketing, you can see that a virtual tour is not only a video that provides the view in a great way but also increases the knowledge of your target audience about the products or services easily.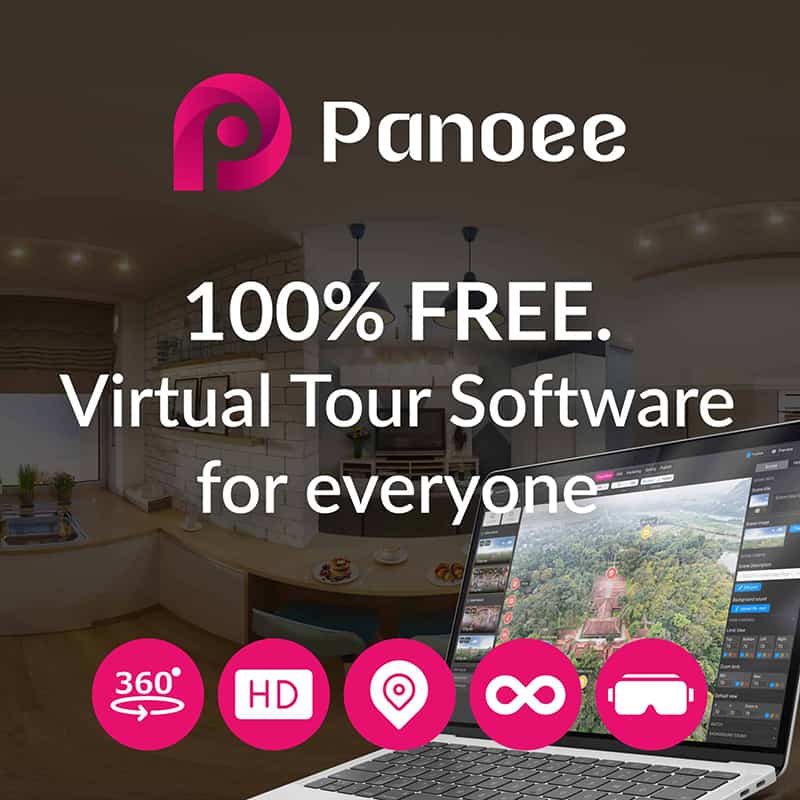 A tour on your website or pinned social profile can help push buyer's decisions in your direction. You can also collect data and information from your virtual tour or take a look at comments on the locations you are checking in to make sure it checks all of your expectations. Panoee is one of the best virtual tour software that provides a discussion format that allows a huge amount of users to comment on the location at the same time.
Panoee also provides creators tools to fix their virtual tour based on user's comments and send them notifications that the business is already upgraded for their better experiences. The tour can also lead viewers to the business's website and help bump their search engine rankings. Panoee is designed to give creators the full user control that allows them to set whether the viewer starts the tour, fill the form, view 360° videos/images inside the tour, read related articles,… and also auto play setting so the audiences just need to sit back and enjoy the tour together.
To learn more about how to make your first easy virtual tour on Panoee, feel free to visit: https://panoee.com/