Virtual tours provide an effective means of conveying brand identity and personality to your target audience. Branding your virtual tour also can create lasting customer impressions, set yourself apart from competitors, and increase conversions and sales, yet how can one effectively brand one using Panoee? Below are some expert-approved tips and techniques for branding virtual tours successfully.
Use your Branding logo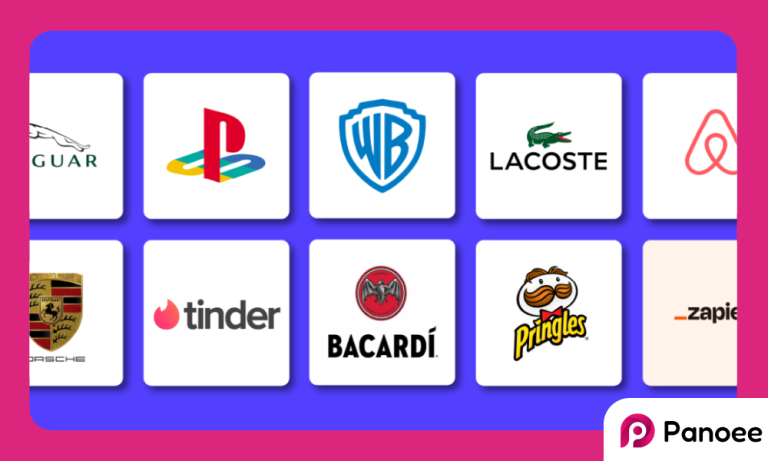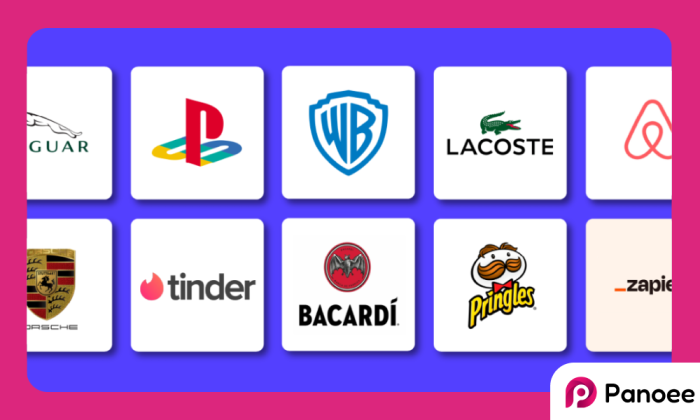 Your logo is the visual embodiment of your brand and helps create a consistent and memorable impression on audiences. Utilizing it on virtual tours can
Reinforce branding identity, recognition and differentiation from competitors;
Build trust and loyalty with customers as they associate your logo with quality and reputation;
Increase brand recall/retention as more people will remember seeing it after viewing virtual tours, as well as boost audience views of virtual tours.
Panoee makes using your logo easy in virtual tours. You can upload your logo to Panoee and choose where to place it on the screen, and adjust other aspects can also be adjusted to suit your preference. Plus, Panoee enables you to link directly to websites or social media to enhance your brand's image! With Panoee, logos become invaluable tools for improving virtual tours and branding identities!
Set up Brand Logo for your virtual tour – Learn more
Add Nadir Logo at bottom of Virtual Tour – Learn more
Optimize your virtual tour SEO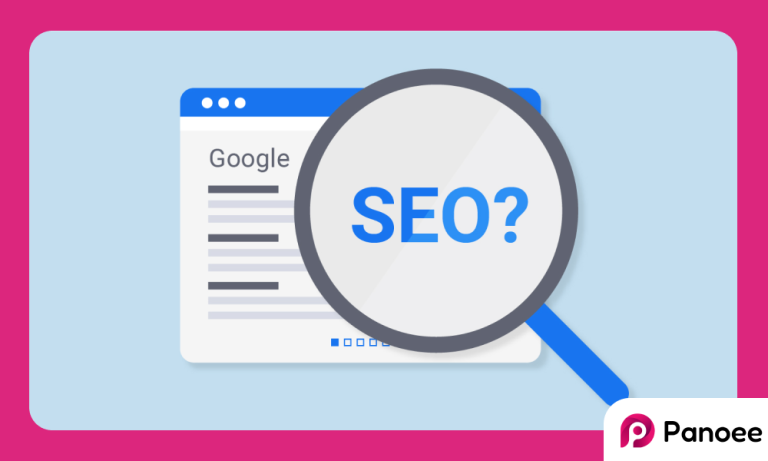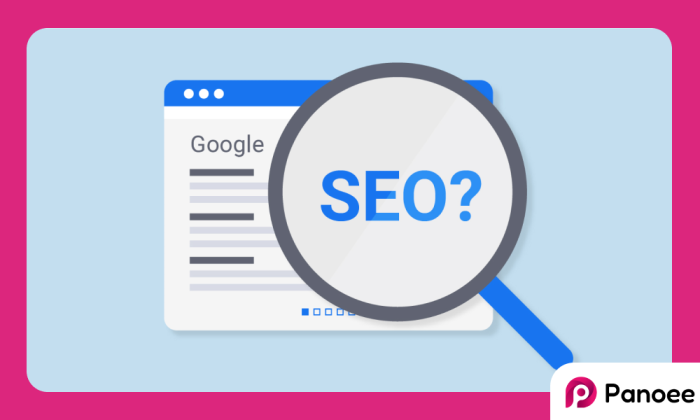 SEO (Search Engine Optimization) is the practice of increasing a website's visibility and ranking on search engines such as Google or Bing. SEO for virtual tour companies can increase organic traffic and reach more potential customers who are actively searching for what you offer;
Increase brand recognition
Establish authority
Improve user satisfaction by offering relevant and engaging content
Boost conversions and sales by driving more qualified leads to their website or landing page
Panoee helps you maximize the SEO of your virtual tour by providing various features and tools to optimize these processes. You can tailor its title, meta description and SEO thumbnail. Hence, it is more appealing and informative for search engines and users and adds relevant keywords to its content for greater searchability.
Customize your virtual tour SEO thumbnail – Learn more
How to change virtual tour Title and Meta description – Learn more
Add your copyright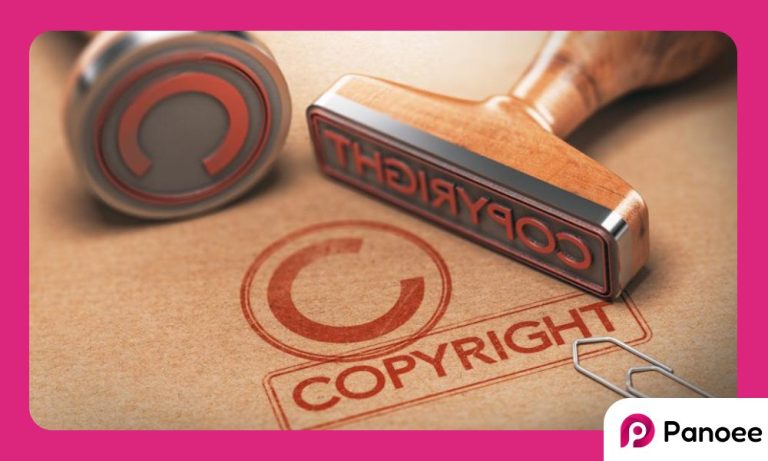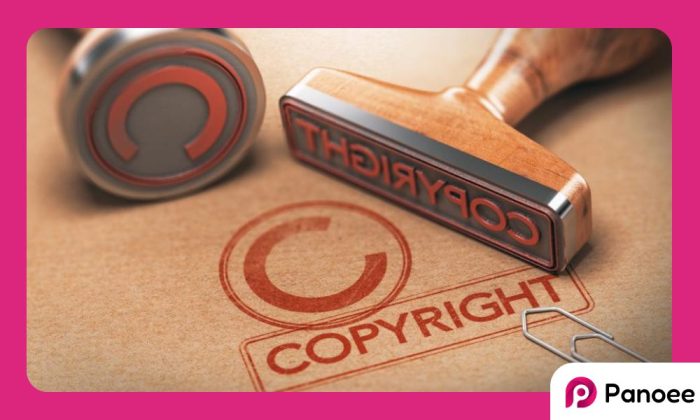 Copyright is the legal right that protects original works from unapproved reproduction and exploitation. By including copyright in your virtual tour, it can claim ownership and prevent plagiarism or theft by others who attempt to reproduce your content without your authorization. It can also control how it's shared or embedded on various platforms and channels and generate revenue by licensing or selling it for other parties' uses. Finally, it builds trust with audiences who appreciate its originality and respects your rights and appreciates your originality.
Panoee makes it easy to incorporate your copyright into a virtual tour in various ways. Playing it in a small font at the bottom of the screen will maintain the viewing experience.
Add Author name and Copyright to your virtual tour – Learn more
Customize your virtual tour domain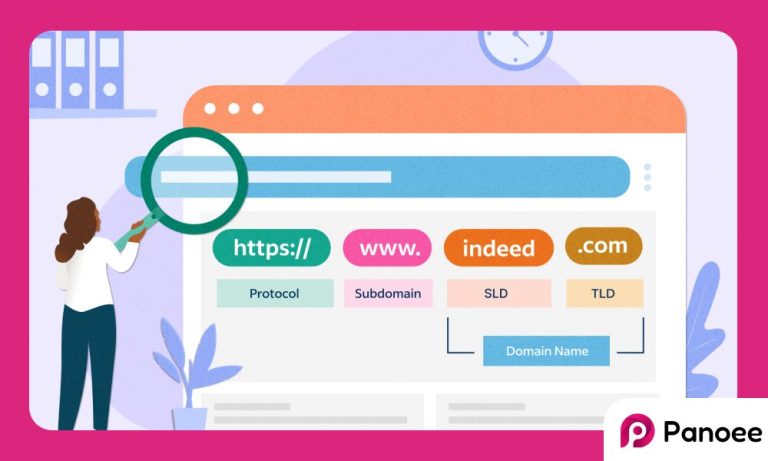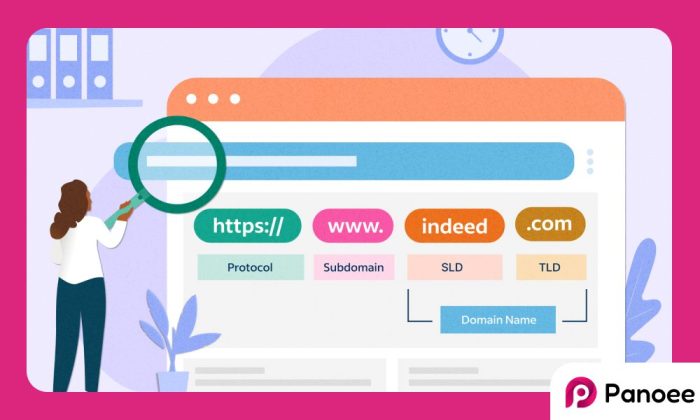 Custom domain services allow you to use your own domain name instead of the default provided by hosting platforms, for example, www.panoee.com/yourbrand instead of panoee.com/yourbrand. Employing this strategy with virtual tours can bring numerous advantages for both brands and audiences. For instance, it can:
Make it easier for your audience to remember and find your virtual tour
Create a unique and professional branding identity for your brand
Enhance your SEO and ranking on search engines
Increase your credibility and trustworthiness with your audience
Panoee is a platform that supports custom domain services for virtual tours. By following some straightforward steps and changing DNS settings on your domain name, you can connect it easily to Panoee and take advantage of personalized and branded website hosting that fits perfectly with your branding identity and slogan. Panoee can help you produce stunning virtual tours that reflect professionalism and creativity to bring an exceptional user experience for visitors of your virtual tour.
How to change a virtual tour domain effeciently? – Learn more
Branding a virtual tour goes beyond adding logos or colours – it's about crafting an immersive and memorable experience that communicates who you are and what you offer to your target audience. By following these expert-approved tips and tricks for branding effectively and making it stand out, Panoee makes this process faster and simpler by providing powerful yet user-friendly tools that enable anyone to create beautiful interactive virtual tours quickly and effortlessly.
Follow Panoee:
Facebook: https://bit.ly/Panoee_Community
Twitter: https://bit.ly/tw_panoee360
Youtube: https://bit.ly/yt_panoee360
Telegram: https://t.me/panoee360